What's New in April 2019?
Over the past month, our team has made some great improvements in all parts of the software. Check out what was new this April!
 
New List and Map View Improvements
On the iOS and Android Platforms, we are making UI improvements to add more features and functionality to make the app more usable. The new list view screen now includes a delete button to delete bulk records. The sync button has been added and the create record button moved to the bottom of the Screen for better user convenience and experience. This is currently available on Android and coming soon on iOS. 
---
WebForms Loading Speed Improvements
Webforms downloads the entire form and option lists every time you open a record. We understand this slows down your efficiency and speed of data collection so we did something about it. Turn on the Keep data on browser option for faster loading times.
---
Support for Deleted Records on Smart Table Search
As we update our Smart Table Search to include more features and functionality, we have started to support Deleted Records on WebForms and Android (iOS coming soon). Now your records will stay in sync with what the table shows on the web interface.
---
Bug Fixes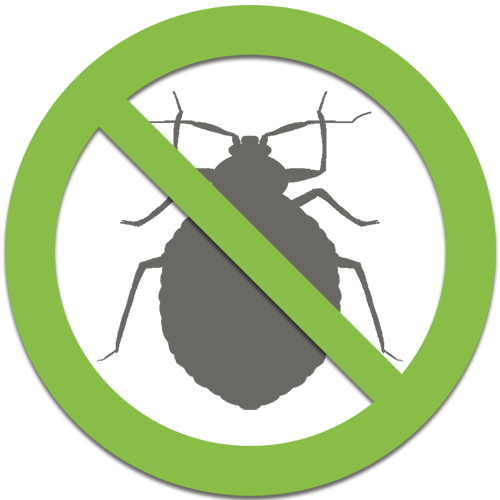 Android: ​​​​​ Fixed an issue where double tapping on a form could create 2 records. 
Android: When choosing a Smart Table Search option the element will be automatically closed when you select your option.
Android: Fixed an issue where the device id could be missing from the license page.
FormBuilder: Ability to change your data size without deleting data for the column.
---

Coming Soon!
 

New Lookup Element
 

We have started development on our new Lookup Element that will open up many new use cases. We have not released a new element in years so this is some BIG NEWS!  The new element will do the following:
Display your data in a table with up to 5 columns to view
Give you the ability to filter records based upon previous selections or form data
Limit the number of rows displayed in the table
Order by Ascending or Descending
Leave your feedback and stay up to date on progress via our Community Post!
Please sign in to leave a comment.